Guide To Digital Glovebox
This is how you use the app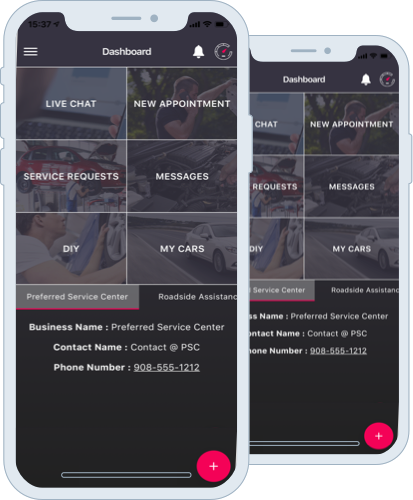 Track your Recent Automotive Services for your vehicles from any Service Facility.
Shops that utilize the CAR software will automatically update your vehicle repair history in your CAR Customer Account. View all the videos, photos, and documents they post at any time you like, whenever you like.
If you need vehicle information such as your insurance card, registration, vin number, tire size, etc. It is a simple step of opening your CAR account anywhere with internet access. You can log in via the website as well.